Animated videos are great vehicles for communicating a message to your current or potential clients, but often the most powerful message is communicated by telling the customer story rather than your own story.
Telling the customer story is a great way to show your audience that you understand and empathize with your client's challenges, which helps to build a better relationship with potential clients. A recent whiteboard video produced for Nova Polymers provides us with a great example of this.  The story begins by introducing us to Sally, a Junior Designer.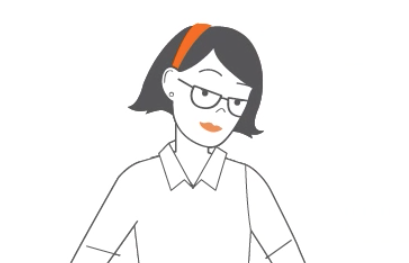 The video proceeds to break down the challenges that she faces both aesthetically and technically, take us through her troubles, and maybe even doubts. We do this for videos to make the content more empathetic to your needs, as we all can relate to Sally and her situation.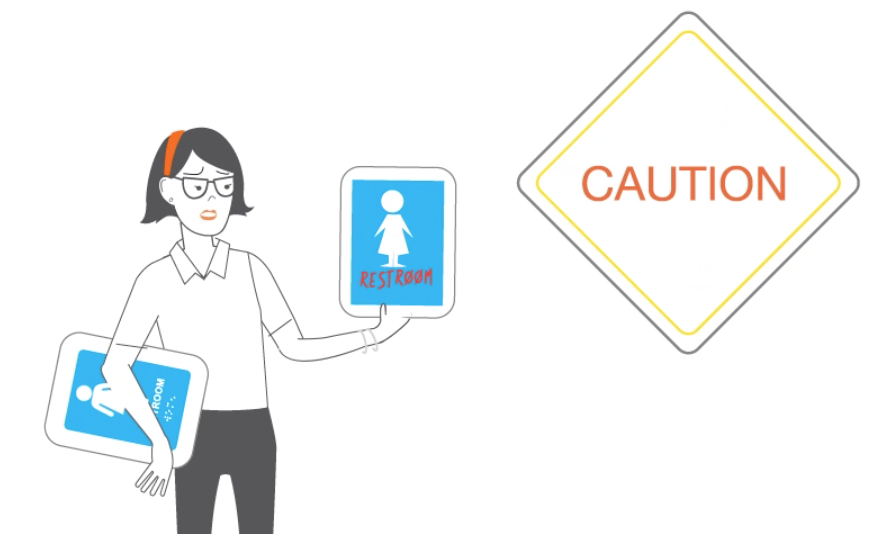 What are some additional benefits of telling the customer story? Sometimes your services don't seem as important until you can actually visualize it in use. By narrating explainer videos with this concept you can communicate your story with a more personal twist. It almost doesn't even seem as if you are advertising your brand!
Your clients are what make your business successful, so you want to make sure that to you communicate to them on their level. Whether you've already created a brand story video or not, taking advantage of animated video to tell the story from your client's perspective can be a creative way to communicate both your brand and your understanding of your audience.
Check out the full video from Nova Polymers here